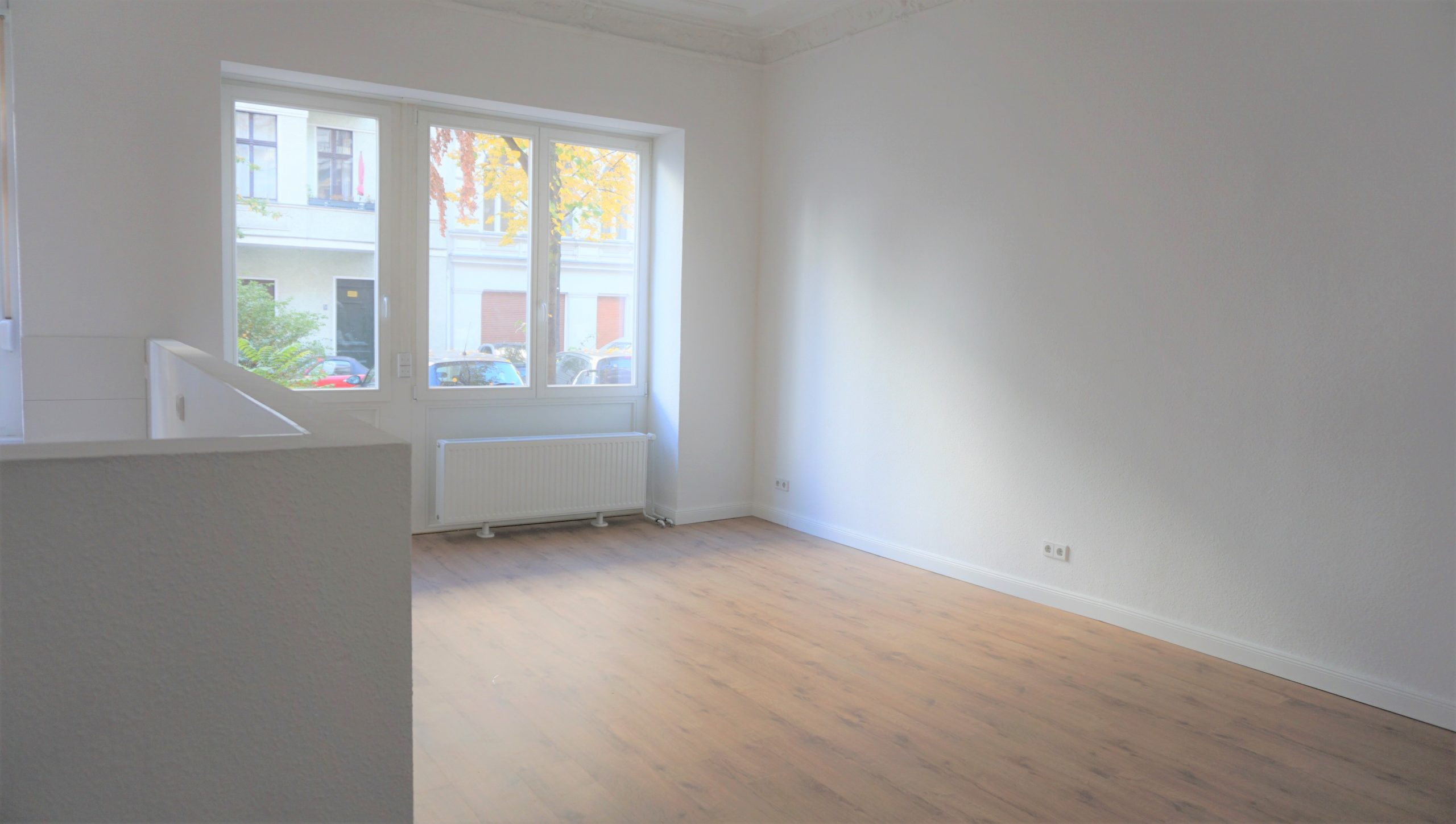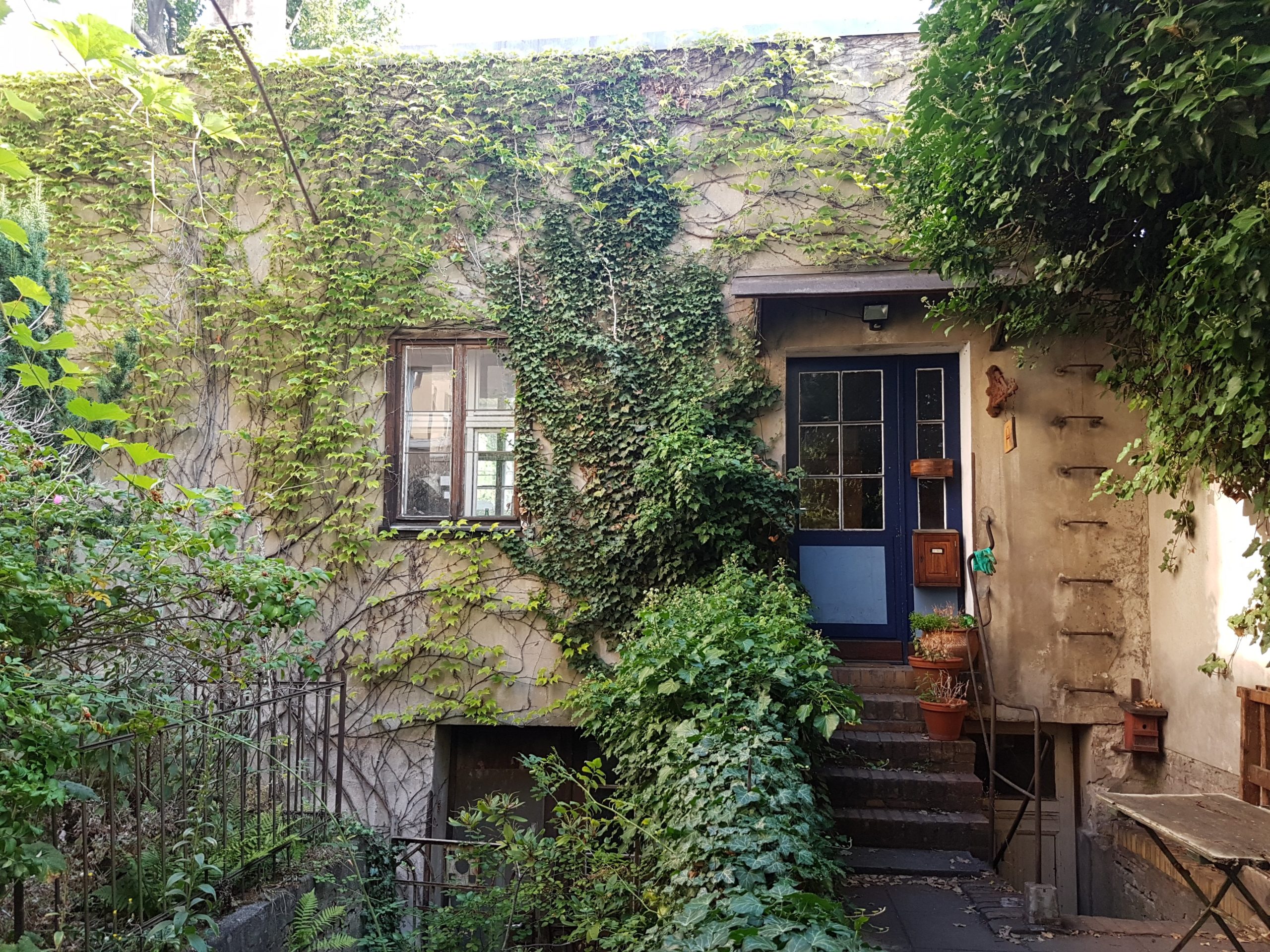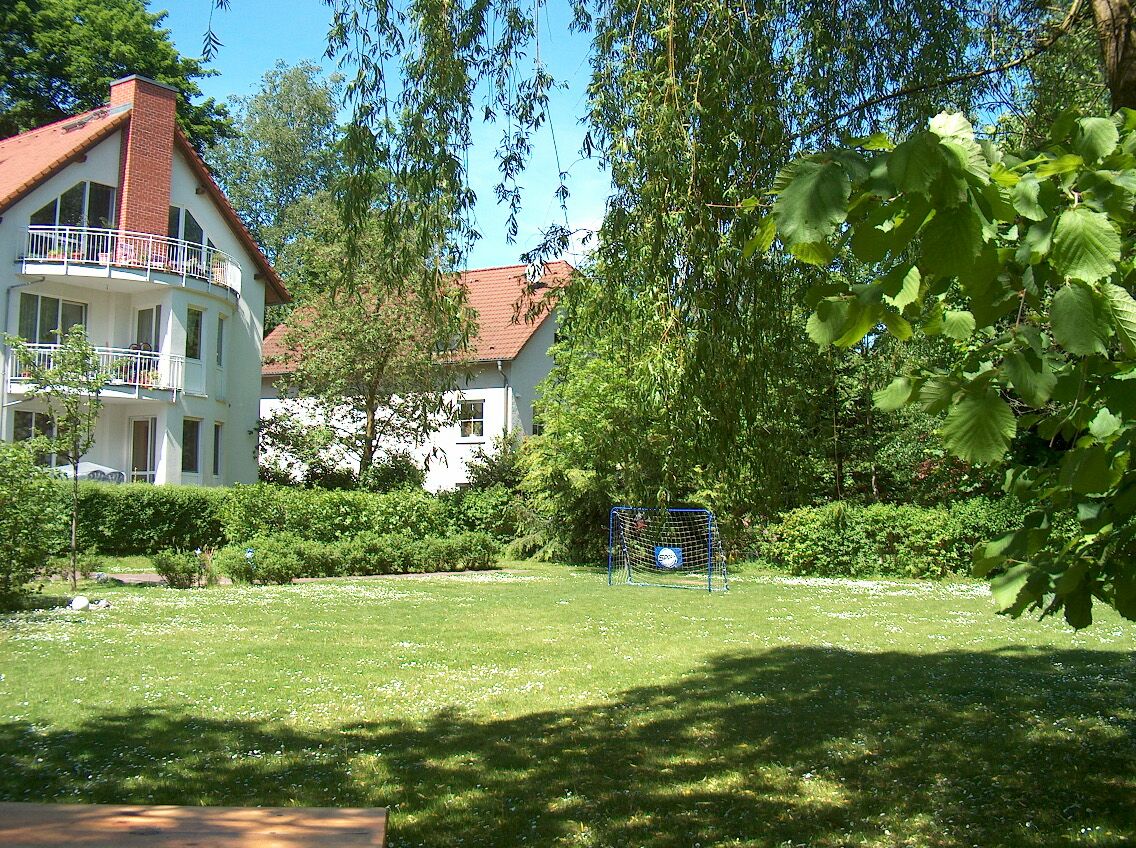 Condominia Property Management UG
a comprehensive service around the management of their properties in Berlin and Brandenburg.
Your service provider
We have offered our comprehensive service management around your real estates since the year 2012. This includes the classic property management of apartment buildings and commericial properties, management for a freehold property unit (Sondereigentumsverwaltung) and WEG (Wohnungseigentümergemeinschaft).
Your individual consultant
We stand for individual customer care on a high quality level. By this we mean a quick response time to customer enquiries, an open and regular exchange on all topics of daily work as well as the structured implementation of projects within the scope of property management. Our activities base on an understanding of values where competence, transparency, communication and trust have first priority.
Services
Customer-oriented
The Condominia Hausverwaltung Berlin is an experienced, service-oriented and dynamic company which focuses entirely on professional management. We offer you personal service, short decision-making processes as well as competent and friendly contact people. Due to our experience and the existing network, we can offer tailor made solutions to you and your property in addition to standard services.
Experience
Our consulting services in the broad spectrum of real estate management are increasingly in demand and appreciated by our customers. We take account of the growing regulatory scope in real estate management in recent years through regular further training courses at the leading educational institutions of our employees.
WEG
Tenement building
SEV